The time has come and you're finally visiting the academy for the first time.
But what do you need to know before you first come in?
Coming into an mixed martial arts academy can seem intimidating, but the truth is everyone at the academy is very welcoming and super eager to help!

So what do you need then?
What do you need to know?
The easiest place to start is to show up on time. Making sure you are familiar with the area and location of the gym is the first step. Our address at 1812 NE 43rd ave Portland Oregon 97213 is super easy to find. We are in the heart of the North East Portland's Hollywood district, ocated only a few blocks east of the Hollywood Theater. The building is very easy to spot as well, just across the street to the south of Whole Foods in a bright red building with the gorilla mascot painted on the front.
Showing up 10 to 15 minutes early for class is always a great idea. Coach Cane Prevost always says that the folks that are able to stick around the longest and make the most improvements aren't necessarily the folks that are "good" or "talented", it's the folks that make connections. So show up early, introduce yourself to some folks and start making friends!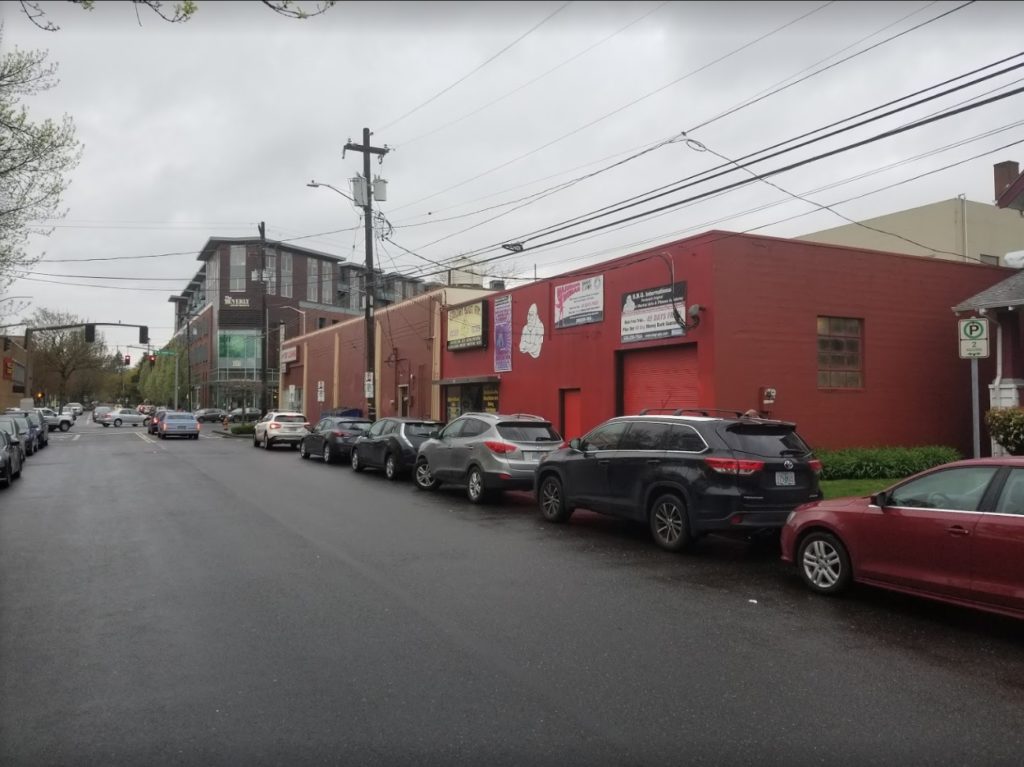 What To Bring
What will you want with you?
If it's your first visit and you are doing an orientation then it's pretty easy!
An I.D.
Water Bottle
Work out clothes
Pretty easy!
As far as water goes the academy has a water fill station and drinking fountain so worst case scenario you still wont go thirsty. An I.D. is very important as we need to verify identity when we review the waiver. Last but not least some clothing to work out in, nothing fancy we just can't have anyone on the mats wearing anything that has any metal buttons or zippers. Pretty easy! Other than that just be sure to show up and have fun!
What To Bring To Class
This will all depend on the classes you end up picking out. We have a wide selection and we want to make sure we get the best fit possible for you. So before jumping directly into class we will be doing an orientation. The oreintation is a super important first step. It lets you know what to expect from the different classes, whether or not there are equipment requirements and what those would be. As well as finding out if its the right fit for you!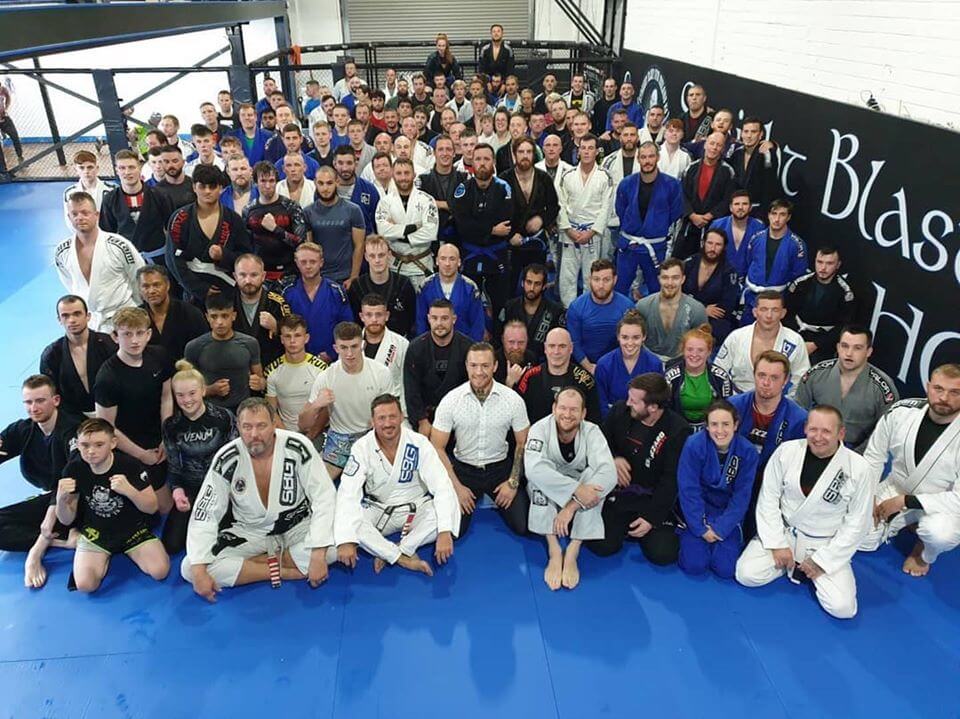 Still Not Sure?
That's OKAY.
That's why the orientation is free!
Free tour along with our history.
Interview to find out more about you, your needs, your goals, and how we can help you reach them.
A FREE private lesson with a coach to break those classes down so you know what they offer and which ones would be the best fit for you.
Last but not least if you aren't sure you can take class for free!
So what are you waiting for?
The best time to start is when you are 3… or now. So give us a call – 503-230-7924